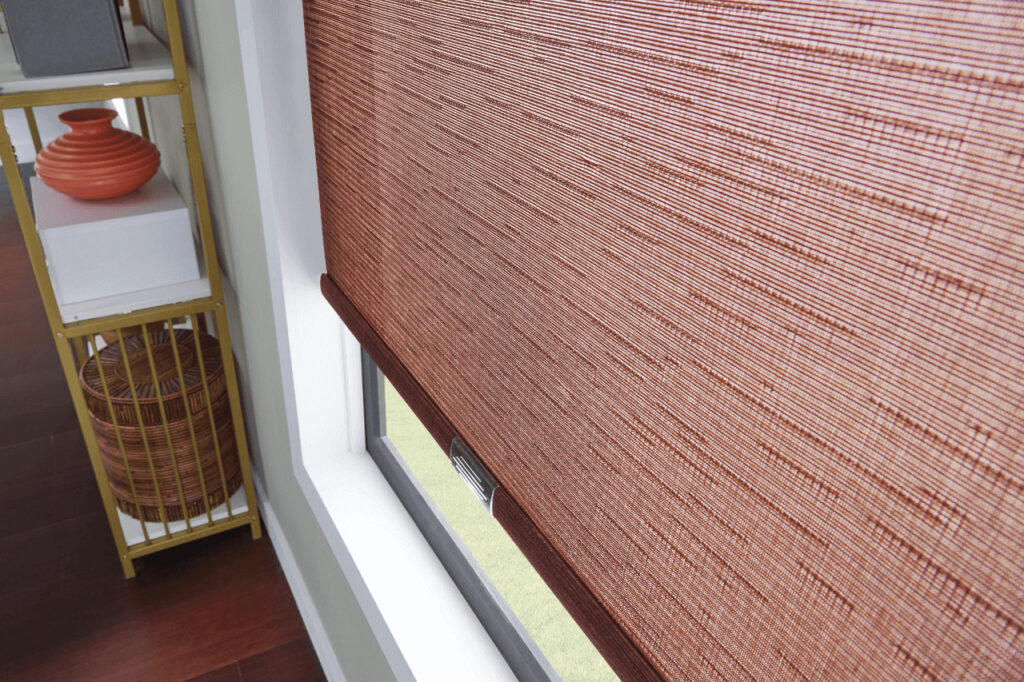 Window Shades
Sort through the best options for custom shades with the help of our design experts.
Contact us online or over the phone to get service in East Valley Arizona, our blinds are designed and crafted locally.
With free estimates, product acquisition, and professional installation of window shutters, shades, and blinds, we can make your design dreams come true. Let us be the team to change the aesthetic of your living spaces and rooms with natural light filter options like elegant Roman shades, banded and roller shades, woven wood and honeycomb designs, and other custom window covering needs. If you're looking to install new window coverings in Chandler, AZ, Arizona Specialty Shutters and Blinds offers the services you need and the professional quality you want.
Arizona Specialty Shutters and Blinds is ready to serve your needs with high-quality expert craftsmanship. Take a look at our specialties to learn more about the different shade style options for your home. Our experts are excited and ready to work. We can help you to design your project, choose the right materials.

If you're looking for professionals to help with your home improvement projects and you are located in East Valley Arizona, get your free estimate today by filling out the contact form on the website or calling our home office. We can help you to choose the best shutter window treatments for your home's living spaces.
Arizona Specialty Shutters and Blinds is your trusted shades supplier in Chandler, AZ. Come to us for all your window treatment needs. You can rest assured that you'll get top-quality materials installed by industry professionals.
Get Window Shades
Getting window shades may not seem all that important to you, but the fact is that there are actually many benefits that you can gain from them.
For one, window shades are vital in regulating the temperature of your home. With the right type of window shade, you can block out the cold coming into your house during winter, which helps keep it cozy and warm inside.
And because it's not that cold, you don't have to crank up the AC, which can lead to higher energy consumption, and, thus, costs. It's a simple addition to your room, but with important effects.
Window shades are also great for giving you the privacy you want. Simply draw it up if you want more light or want to bring the outdoors in. Otherwise, you can close the shades and be completely hidden from view outside.
Your private property is your safe haven and refuge. It should be able to afford you all the privacy you want in the simplest of ways.
Quality Services From Arizona Specialty
Our company takes a great deal of pride in being able to deliver top-quality services to our satisfied clients. Feel free to check out the different kinds of shades in our inventory, from the classic roman shades to the banded and roller shades.
You can also count on our experts to give you nothing but high-quality craftsmanship. We will not only guide you in buying the perfect window shades and treatments for your property, but we can also take care of installing them for you.
Contact Our Window Shade Suppliers Today!
The search is over if you're looking for professionals to help with your home improvement projects. Leave your window treatment needs to us. You can look forward to always having a great window with our help.
Contact us at Arizona Specialty Shutters and Blinds at (602) 767-1112 for any consultations, inquiries, or appointments. You can also drop by our store at 1911 E Yellowstone PI Chandler, AZ 85249. We are open during business hours every day except Sunday.